Viviamo in un mondo meraviglioso,
ricco di bellezza e fascino.
I minerali, definiti dagli antichi " fiori di pietra "
rendono ancor più questo pianeta
unico e misterioso.
We live in a beautiful world , rich in beauty and charm .
The minerals , defined by the ancients " stone flowers "
make this planet more unique and mysterious .
Tony & Francy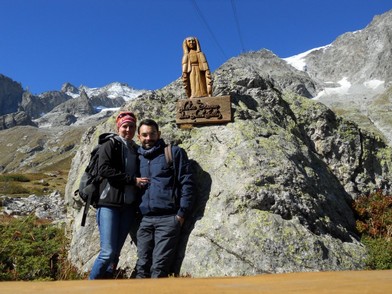 ROCKS & MINERALS of Southern Africa

DANA'S TEXTBOOK OF MINERALOGY









Rivista Mineralogica Italiana N. 1/2022

Mineralientage, Munich, Germania - Ottobre '21






Gruppo Facebook - Vendita Minerali all'asta

Associazione AmaLa Montagna di Cristalli ets
(
Last Update : 06-MAG
-2022 )
© Copyright 2011-2022 - Tutti i diritti riservati